27859 available holiday rentals in october
October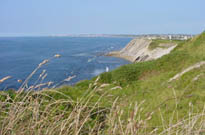 If you want to go somewhere to relax, where better then October on the beach? The sky, the water, the beach as far as the eye can see which glistens in the autumn sun. In October, you can find a holiday rental which meets your requirements amongst a huge choice of accommodation and enjoy your holidays at the rhythm of the tides. During your time on the coast, you won't encounter any of the summer crowds, allowing you to enjoy the last few rays of sun of the year in peace and quiet from an inexpensive holiday rental by the beach. Whether you choose to spend your holidays with your family, with friends, or alone, find a holiday rental located a stone's throw away from the water, and leave the hustle and bustle of the busy cities behind. There's always something new to discover by the sea whatever the season: relax on the beach, walk along the shores, take a boat trip, or for the more adventurous, have a refreshing swim. October by the sea, a well-deserved end of year break!
Price barometer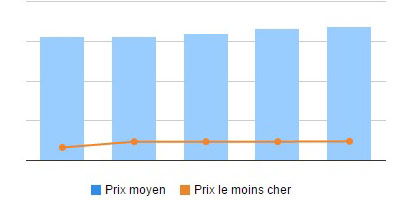 Average price
Lowest price
Cheapest holiday rental : 129 € - 21 October 2023 for Résidence Néméa Les Rives de Saint Brice Village Arcachonnais (Ares)
Our barometer shows the evolution of the cheapest price and the average Price per week, based on a 4 person apartment among 37 266 available holiday rentals.
Our favourites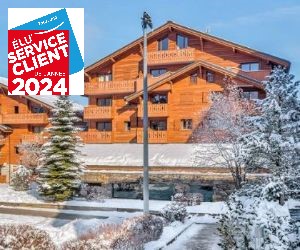 PREMIERES MINUTES SKI
FIRST MINUTES SKIING More details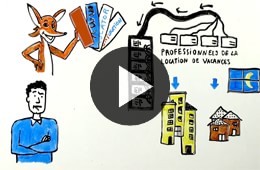 Price per apartment and per stay


(booking fees included)
Results on
07 October 2023
for
1 week
Pages : <<< 1 2 3 4 5 6 7 8 9 >>>

Prices per apartment and per week from