637 weekend breaks available
Cheap weekend breaks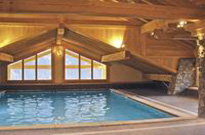 Compare and reserve your cheap weekend away!


Discover available offers for a weekend by the sea, in the mountains, in the city, or in the countryside. Pack your bags and find a cheap rental that suits your needs!
You're comparing a huge range of holiday rentals, with a variety of types of accommodation ranging from cheap apartments to top of the range, and you can make your choice according to your requirements and budget.
Our favourites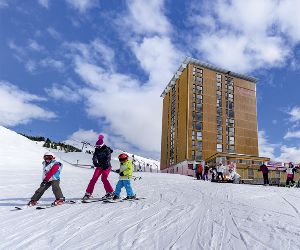 WINTER SKI VACATIONS
Your ski trip this winter up to 20% off More details

Price per apartment and per weekend


for 2 nights(booking fees included)
Pages : <<< 1 2 3 4 5 6 7 8 9 >>>