3123 apartments for Winter Holidays
Compare to find the cheapest holiday rental for winter holidays
You are looking for a holiday rental for winter holidays, but not at any cost! With our search engine you can only compare available offers of holiday rental for winter holidays! Add criteria (a restaurant on site, or shops nearby) and you will have the list of offers of holiday rental available for winter holidays, starting with the cheapest holiday rental!
Price barometer
Average price
Lowest price
Cheapest holiday rental : 109 € - 25 June 2022 for Résidence Vacancéole Le Véga (Risoul)
Our barometer shows the evolution of the cheapest price and the average Price per week, based on a 4 person apartment among 1 259 596 available holiday rentals.
Our favourites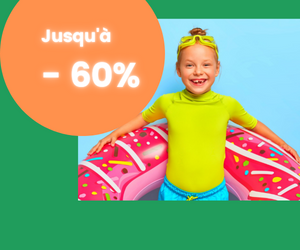 PROMOS CAMPINGS
Payez en 3, 4 ou 10 fois votre séjour + Annulation gratuite jusqu'à J-30 More details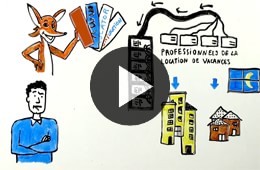 Price per apartment and per stay


(booking fees included)
Results on
12 February 2022
for
1 week
Pages : <<< 1 2 3 4 5 6 7 8 9 >>>