8743 apartments for Winter Holidays
Compare to find the cheapest holiday rental for winter holidays
You are looking for a holiday rental for winter holidays, but not at any cost! With our search engine you can only compare available offers of holiday rental for winter holidays! Add criteria (a restaurant on site, or shops nearby) and you will have the list of offers of holiday rental available for winter holidays, starting with the cheapest holiday rental!
Price barometer
Average price
Lowest price
Cheapest holiday rental : 51 € - 08 December 2018 for Résidence Madame Vacances Les Chalets du Berger (La féclaz)
Our barometer shows the evolution of the cheapest price and the average Price per week, based on a 4 person apartment among 1 497 117 available holiday rentals.
Our favourites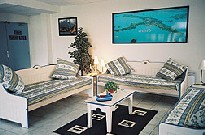 SKI HOLIDAYS IN FEBRUARY
Up to 10% off on holiday rentals! Book your stay before 7th November More details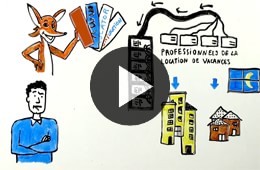 Price per apartment and per stay


(booking fees included)
Results on
09 February 2019
for
1 week
Pages : <<< 1 2 3 4 5 6 7 8 9 >>>