3133 apartments for Summer Holidays
Compare to find the cheapest holiday rental for Summer Holidays

It is high time to think about summer holidays and you would like to find the most suitable holiday rental. With us you can compare available stays in holiday rental for summer holidays. Add criteria according to your needs, and you are given the available offers of holiday rental for summer holidays. Moreover the cheapest offer comes first on the list!
Price barometer
Average price
Lowest price
Cheapest holiday rental : 51 € - 08 December 2018 for Résidence Madame Vacances Les Chalets du Berger (La féclaz)
Our barometer shows the evolution of the cheapest price and the average Price per week, based on a 4 person apartment among 1 497 117 available holiday rentals.
Our favourites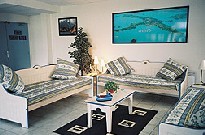 HOLIDAY DEALS
Up to 35% off on holidays in October! More details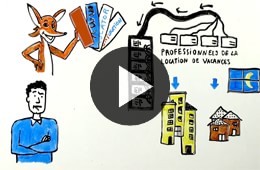 Price per apartment and per stay


(booking fees included)
Results on
06 July 2019
for
1 week
Pages : <<< 1 2 3 4 5 6 7 8 9 >>>