3697 apartments for Autumn mid-term Holidays
Compare to find the cheapest holiday rental for Autumn Holidays
Compare stays in holiday rental for autumn holidays and find the cheapest half-term holidays! Our search engine aggregates different stays in holiday rental for Autumn holidays and you can compare facilities and prices. To obtain offers of holiday rental matching your need more precisely you can add criteria (like a baby bed, a car park). If you feel like going on holidays this autumn, compare offers of holiday rental beforehand to check the cheapest offer!
Price barometer
Average price
Lowest price
Cheapest holiday rental : 98 € - 15 September 2018 for Camping Côte Sauvage (Ile de ré)
Our barometer shows the evolution of the cheapest price and the average Price per week, based on a 4 person apartment among 1 296 128 available holiday rentals.
Our favourites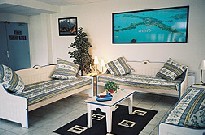 LAST MINUTE
Up to 40% off on holiday rental in July! More details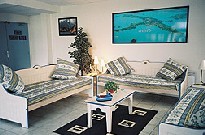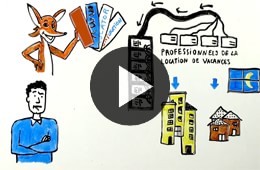 Price per apartment and per stay


(booking fees included)
Results on
27 October 2018
for
1 week
Pages : <<< 1 2 3 4 5 6 7 8 9 >>>