Résidence Villa Marine (Soulac sur mer)
Résidence Villa Marine : compare available apartments and find the cheapest!
Good reasons to go there on holiday
Apartment

Carpark available

Housekeeping available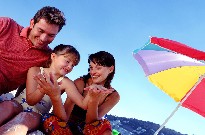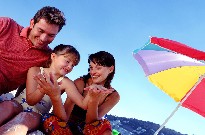 Adresse
Résidence Villa Marine
106 route des Lacs
Résidence Villa Marine
For cheerful holidays in a holiday residence in Soulac sur mer, chill out while having a swimming in the swimming pool of the selected residence. Here in chosen residences in Soulac sur mer, pets are welcome and so you won't have you be separated from your cat or your dog. The residence situated in Soulac sur mer has a parking where you can park your car for the duration of your stay. If at the end of your stay, you don't want to clean your apartment, you have the option of contracting a maid's service in selected residences location in Soulac sur mer. You can rent a bed or a cot at selected residence in Soulac sur mer, which will avoid you carry it with you on your trip.

Price per apartment and per stay (booking fees included)
Our favourites

SOULAC SUR MER
Holiday deals! Up to 30% off from 706 €/week in an apartment 6 pers. in summer More details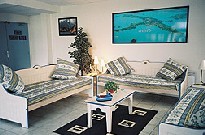 Price of apartments located nearby
Comparateur d'avis

97

avis du web
Note basée sur les avis du web suivants :
Lafrancedunordausud
17 avis
Did you spend a holiday there? Leave your review by

clicking here

.