Résidence Pegase Phenix (Le corbier)
Résidence Pegase Phenix : compare available apartments and find the cheapest!
Good reasons to go there on holiday
Beside the slopes

Housekeeping included

Family Skiing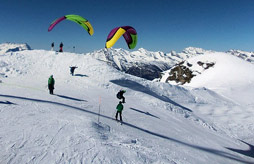 Adresse
Résidence Pegase Phenix
Résidence Pegase Phenix
Take advantage of the snowy season, and enjoy skiing close to the slopes in Le corbier during your stay. Your holiday rental in Le corbier is ideal for family ski holidays thanks to the different facilities and the large choice of activities. You can decide to bring along your pet here so that it can accompany you during your holiday in selected residences in Le corbier. For the most grand approval of the family, the ESF of Le corbier is only a few meters from your apartment. For your comfort, your holiday resort is located in close proximity to several shops in Le corbier. Here, at the end of your week's holiday in your chosen residence in Le corbier: the household chores is included!

Price per apartment and per stay (booking fees included)
Our favourites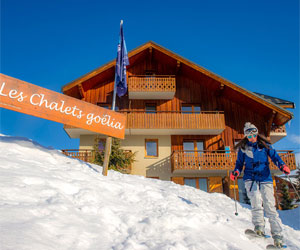 LA TOUSSUIRE
Near the ski lifts! From 1071 €/week in a holiday rental 4 pers. on fabruary More details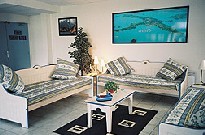 Price of apartments located nearby
Comparateur d'avis

4

avis du web
Note basée sur les avis du web suivants :
Lafrancedunordausud
1 avis
Did you spend a holiday there? Leave your review by

clicking here

.