Le Domaine des Nouailles (Nontron)
Le Domaine des Nouailles : compare available apartments and find the cheapest!
Good reasons to go there on holiday
Baby Bed hire possible

Laundry facilities

Pets accepted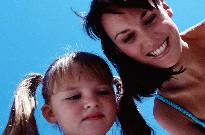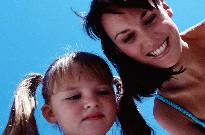 Adresse
Le Domaine des Nouailles
RD 87 Lieu-dit des nouailles
Le Domaine des Nouailles
With your kith and kin or with your friends, you will appreciate a cottage on holiday in Nontron. If you're staying in Nontron for the holidays, the entertainment at the kids club will keep your kids busy and hence you will be able to enjoy more quality time. For fun-filled holidays, have some rest around the swimming pool of your holiday residence in Nontron. Here in chosen residences in Nontron, pets are welcome and so you won't have you be separated from your cat or your dog. The residence situated in Nontron has a parking where you can park your car for the duration of your stay. For people with reduced mobility, several apartments are suitable for a pleasant stay in Nontron. For your convenience, laundry is at your disposal during your stay in your holiday residence at Nontron. You need to, at the end of your stay in a holiday residence in Nontron, leave your apartment in perfect state of cleanliness or opt against a few euros for the proposed cleaning service. You can rent a bed or a cot at selected residence in Nontron, which will avoid you carry it with you on your trip.

Price per apartment and per stay (booking fees included)
Our favourites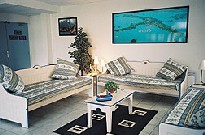 TOUSSAINT
Holidays in France at reduced price with the discount code TOUSSAINT More details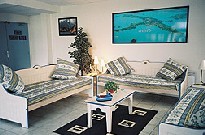 Comparateur d'avis

22

avis du web
Note basée sur les avis du web suivants :
Lafrancedunordausud
11 avis
Did you spend a holiday there? Leave your review by

clicking here

.