Camping Les Chênes Clairs Condat (Martel)
Camping Les Chênes Clairs Condat : compare available apartments and find the cheapest!
Good reasons to go there on holiday
Wifi

Low price rental

Mobile home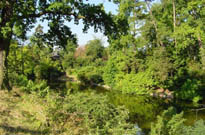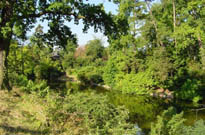 Adresse
Camping Les Chênes Clairs Condat
BOURZOLE
Camping Les Chênes Clairs Condat
You can choose a mobile home for your holidays in Martel as this kind of accommodation is available in this residence. For cheerful holidays in a holiday residence in Martel, chill out while having a swimming in the swimming pool of the selected residence. For cheap holiday in Martel, rent selected residence with self-catering services. A Wi-Fi area allows vacationers to access the Internet during their stay in selected residences in Martel. For your convenience, laundry is at your disposal during your stay in your holiday residence at Martel.

Price per apartment and per stay (booking fees included)
Our favourites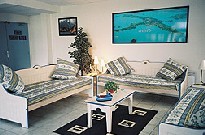 HOLIDAY DEALS
Up to 30% off on holidays in September! More details
Price of apartments located nearby
Comparateur d'avis

2

avis du web
Note basée sur les avis du web suivants :
Did you spend a holiday there? Leave your review by

clicking here

.